Hand-Drawn Cartoon Characters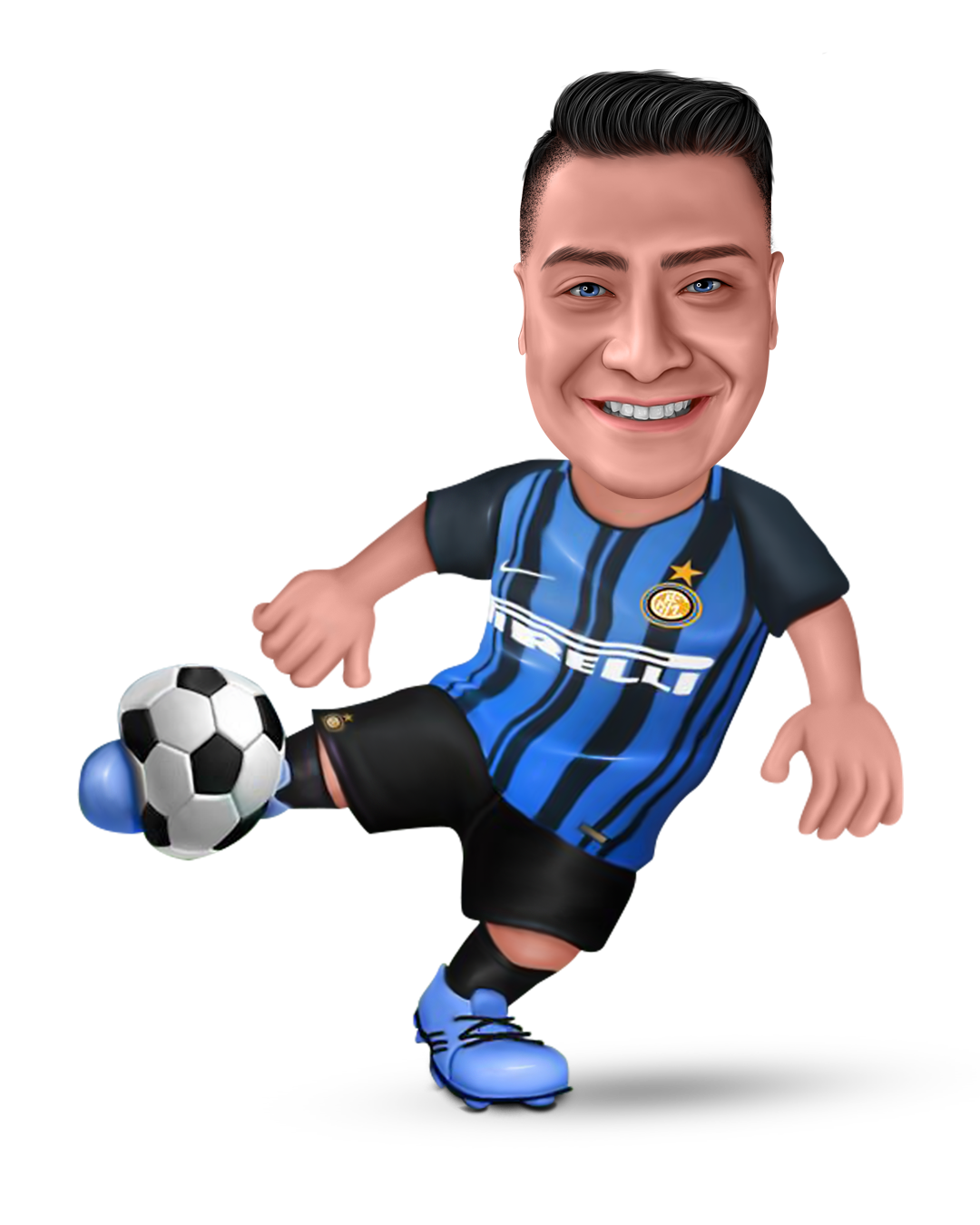 We can draw customize designs as your request such as outfits, pose, accessories & background.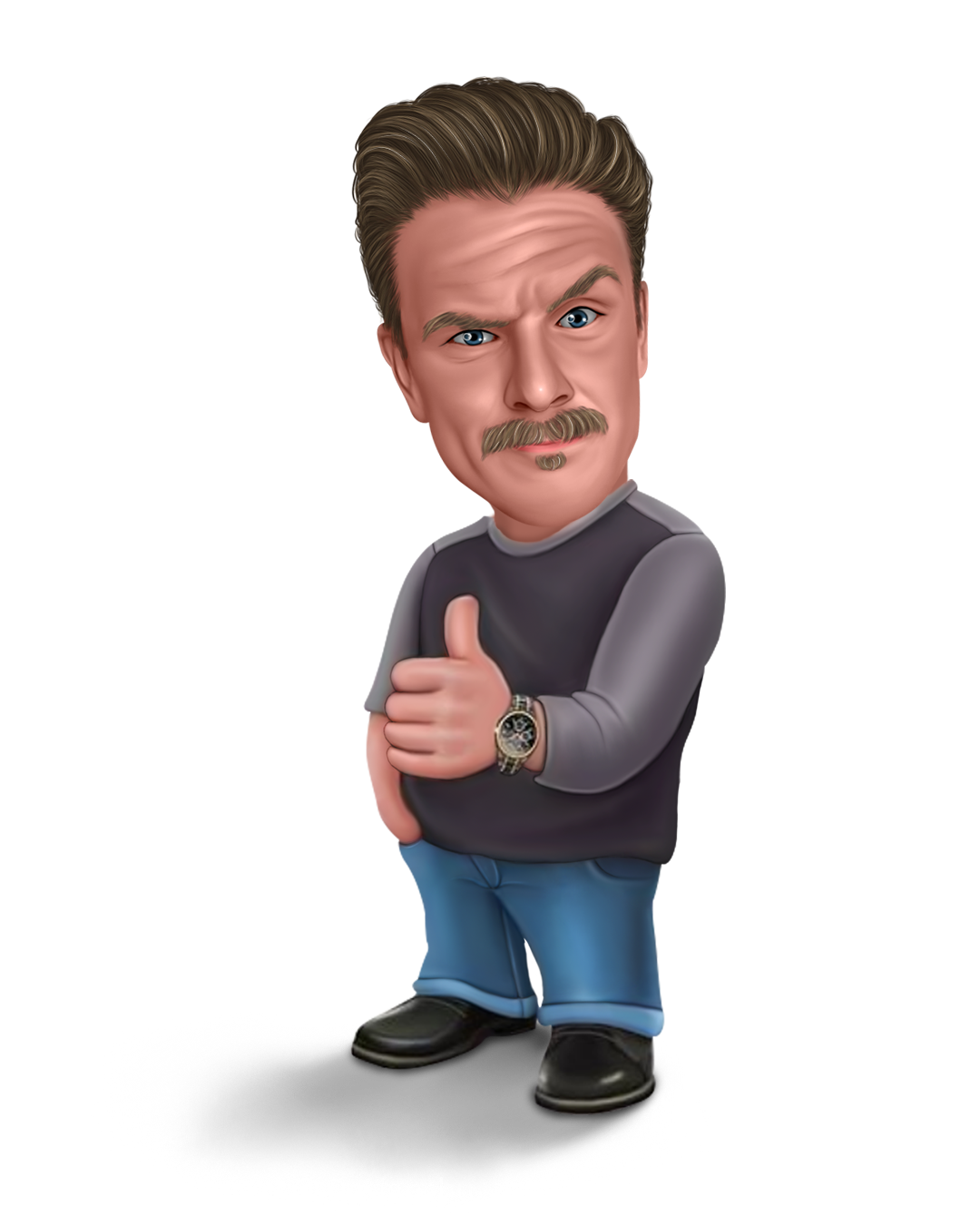 we use template body for your cartoon character, you can chose body from our portfolio that we already drawn.
High Resolution Picture: 2400×2400 Px, JPG
Source Files: PSD, PNG, PDF, SVG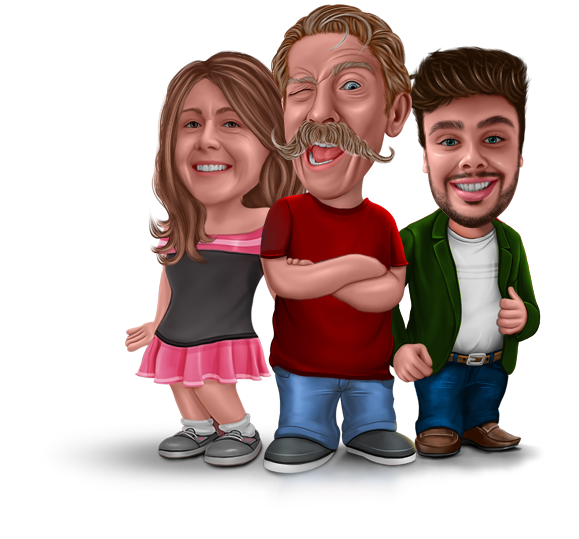 Introducing Designchu PRO
Our service comes with a 100% money-back guarantee.

Frequently Asked Questions