Hand-Drawn Custom Cartoon logo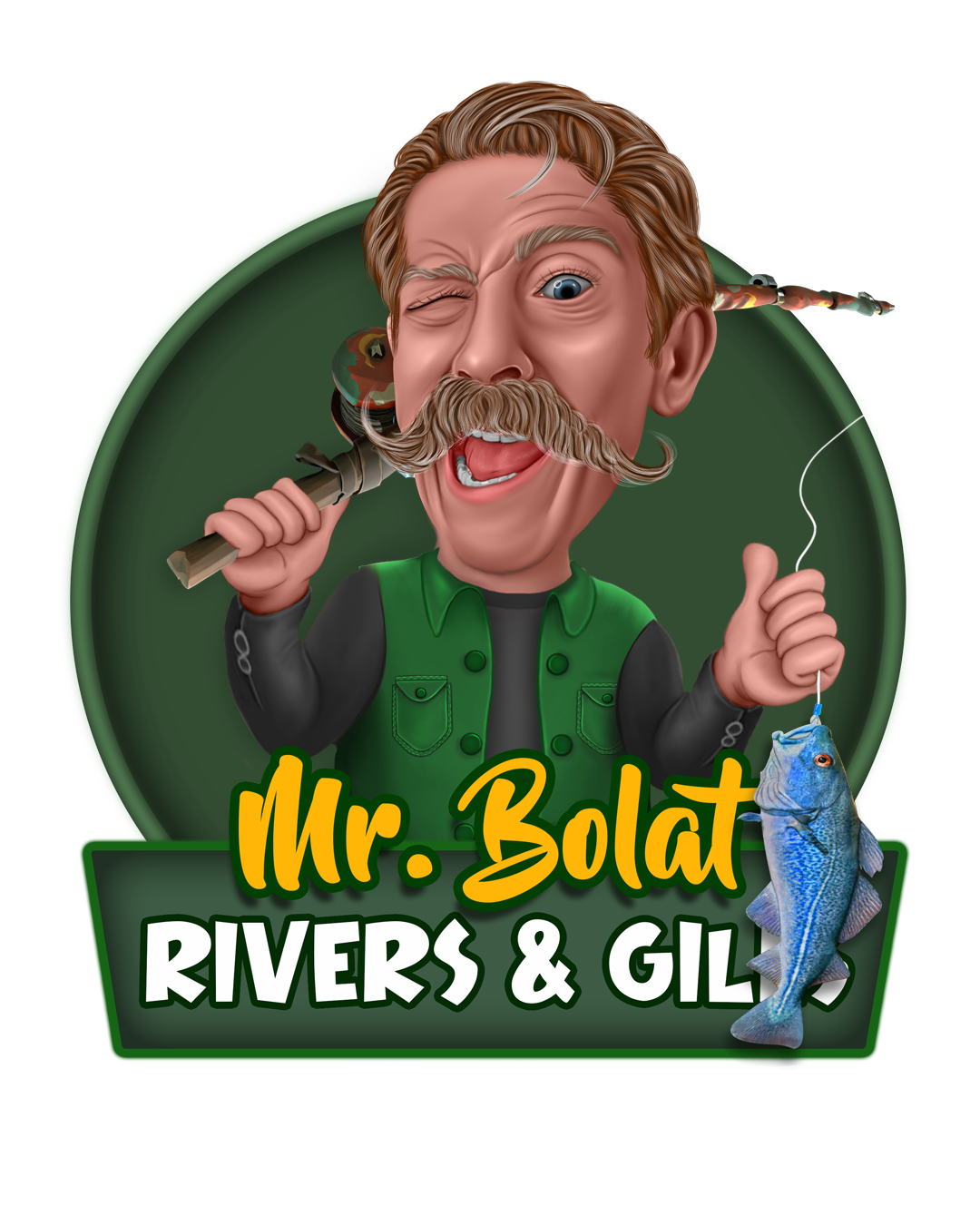 This style features highlights and shadows, giving it a sense of dimension and a harmonious color palette.
High Resolution Picture: 2400×2400 Px, JPG
Source Files: PSD, PNG, PDF, SVG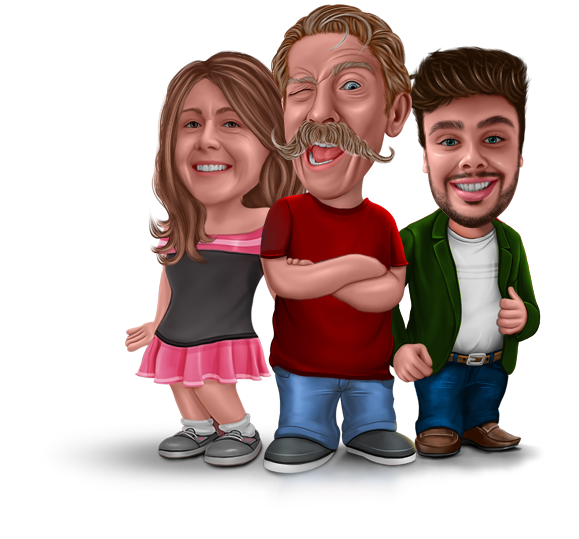 Introducing Designchu PRO
Our service comes with a 100% money-back guarantee.

Frequently Asked Questions
Ordering an avatar is quick and easy. First you select the number of cartoon you need, then upload your photo, fill out a small form with your information, select if you want any extras and click on the order button.
First the artist makes a rough sketch based on the photograph you sent us via email, then he cleans it up, it and finally adds the colors.
After you approve the avatar we made, you'll be sent the files via e-mail.